Mastering By Hug the Pug Records
In Cooperation with Hug the Pug Records we offer a professional mastering service.
If you want a
hq master
that works e.g. for digital distribution like Spotify, iTunes etc., and that sounds well in the club or in radio, you need a
professional mastering service
provided by an well-educated mastering engineer.
We invite you to discover your music in an
outstanding quality
.
Any recording has its own spirit that has to stay for a lifetime.
---
Mastering does not mean to change your idea of sound unless you want it that way. Finally you get your file(s) in different formats for any distribution you need to consider.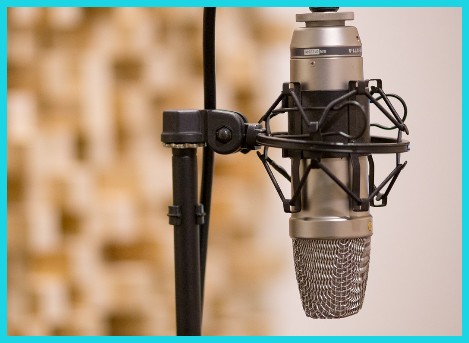 Do the best recording ever...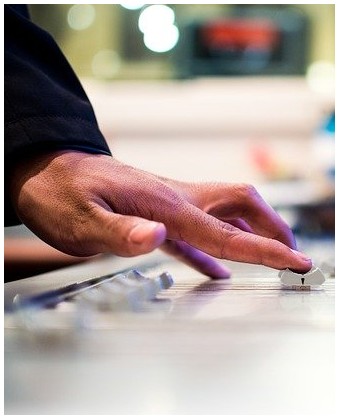 Mix it in the best possible way or let it be mixed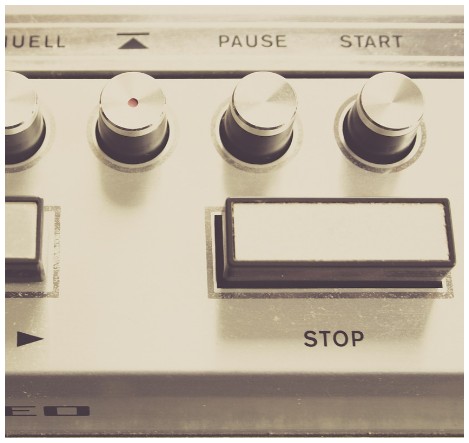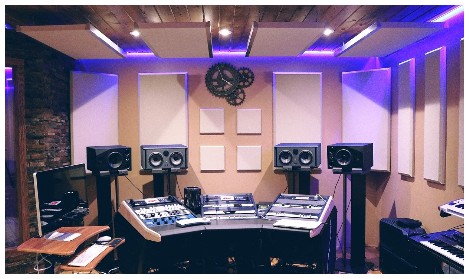 We'll make a perfect master file, revisions included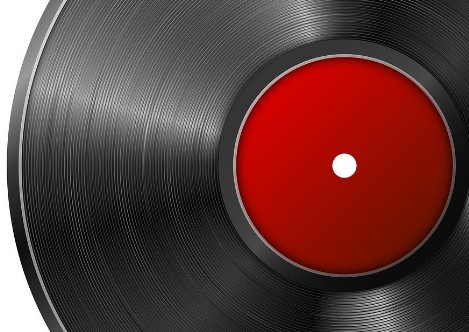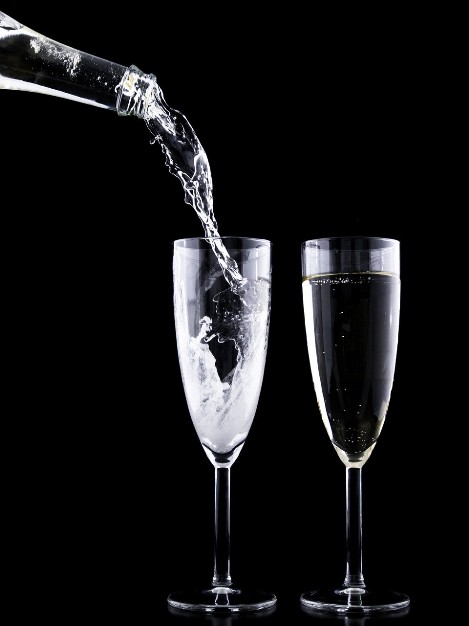 Distribute your song and have a big party to celebrate it.
For a mastering engineer, it is not important which genre your music belongs to. Whether your music is
TECHNO
,
Hip Hop
,
Rap
,
Pop
,
Electronica
,
EDM
,
EBM
,
Rock
,
Metal
,
Jazz
or even

Classical Recordings

,
there's no limitation for the
Mastering Deluxe by Hug the Pug Records
If you want to provide a physical medium, please use the following adress:
Hug the Pug Records
mastering[-ad-]hug-the-pug.com
*exchange [-ad-] with @ (due to spam filter)